Hey gorgeous!
Some of you may not know what a franken polish is so let me quickly explain it. It's basically when you mix 2 or more nail polishes to create a new one.
I wanted the
Korres Sky Blue
nail polish I've seen in blogs but I already have too many nail polishes. When I saw my sister's Essence nail polish I immediately knew it would become my perfect sky blue polish if I added some white in it.
You'll need
- 2 or more nail polishes you already have. I can be creams, mattes, shimmers or even glitters.
- an empty nail polish bottle. When you finish a base coat or top coat, keep the bottle, clean it with some acetone and store it for your frankens.
- nail polish thinner or clear nail polish
How you'll do it
This is what I do, if you are a pro you can skip the first paragraph. I use a tiny dish and I mix my polishes there at first. I add some drops of each colour until I reach the colour I want. If I believe it's ok I paint one nail with the colour I created. I add more drops to make it darker or lighter and paint another nail.
When I think I've found the exact shade I want, I add the lightest colour in the empty bottle. Then I add the darker one very slowly and shake well every now and then. When I think I've created the shade I want I paint a stripe on the nail that is already painted with my desired shade before. Because some bottles make the colours look a little different than on nails. If the two colours match, you have your perfect nail polish!
I used Essence Bonnie and Beauty Line Cosmetics white to create my
I added a bow just for fun :) Do you like it?
It's super easy to create a darker or lighter shade of one of your nail polishes. It's not that easy when you use different finishes polishes but the result can be more that amazing!! Scroll down to see the frankens 2 lovely ladies created and you'll see what I mean! I'm in love with these frankens!!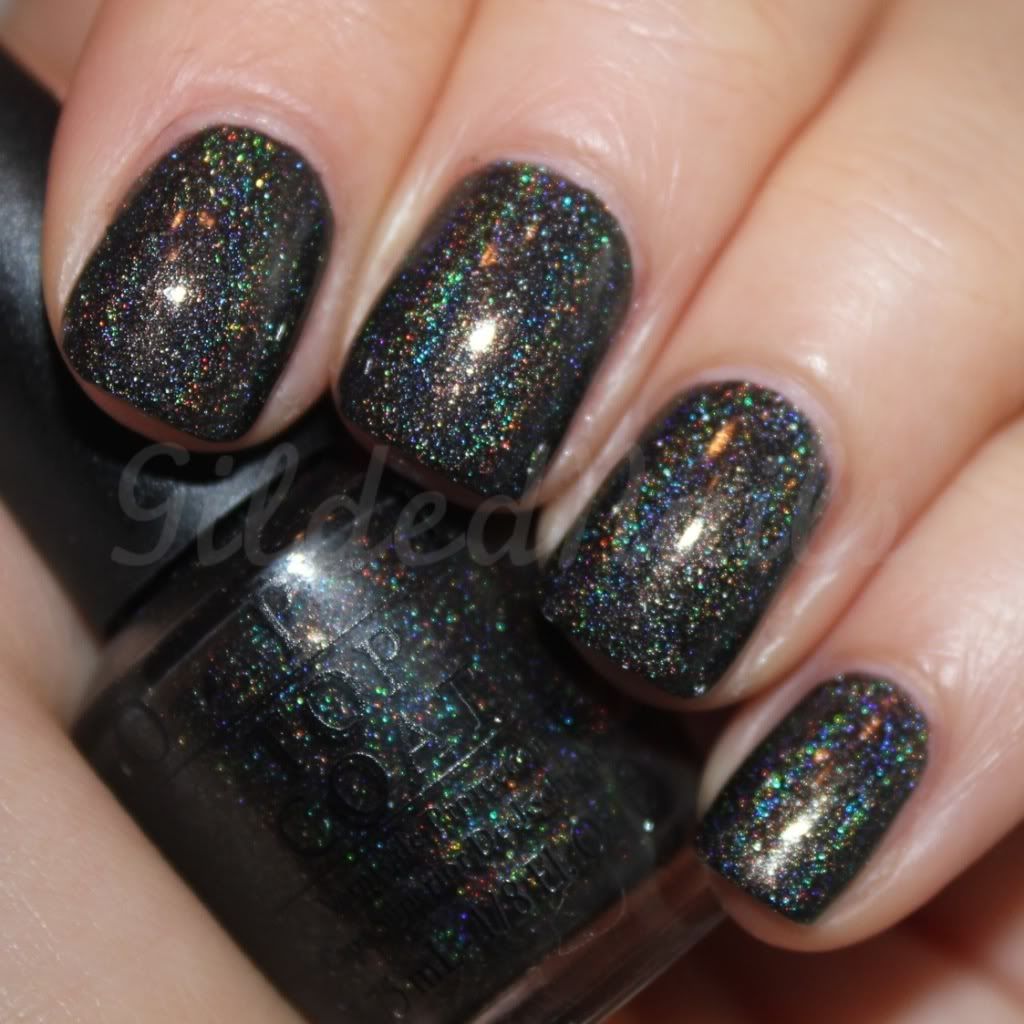 Seriously, they are breathtaking! Click the links to read their posts and see more photos.
Thank you so much for stopping by and commenting! <3 <3